Flip PDF Corporate
For Mac
Flip PDF Plus Corporate For Mac is a powerful feature-rich flipbook maker with a multimedia editor. Get started with stunning pre-designed templates, fully customize your digital brochure or catalog with interactive effect by adding multimedia like YouTube videos, images, phone number and hyperlink. One license code of Corporate edition can be registered on 10 computers with same OS. It also offers 1 year free VIP account to upload 1,000 books to FlipBuilder server.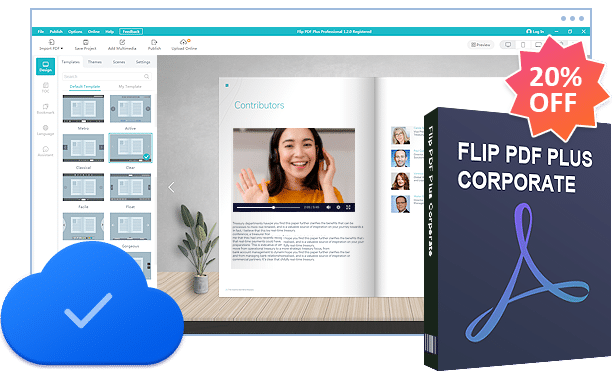 10 PC용 라이선스 코드 1개 - 팀에 적합
Once you purchase Flip PDF Plus Corporate For Mac, you will get one license code which can be registered on 10 computers with same OS. It is the perfect solution for team work and cooperation.
모든 기업 버전 사용자를 위한 1년 무료 클라우드 호스트. 디지털 책을 디자인한 후 FlipBuilder 업로드 서비스를 사용하여 책을 온라인으로 쉽게 업로드할 수 있습니다. 무료 클라우드 호스트 서비스에는 FTP 또는 기타 업로드 도구가 필요 없이 연간 1,000권의 책이 포함됩니다. PC, Mac, iPhone, iPad 및 Android 장치에서 쉽게 책을 관리하고 독자에게 다가갈 수 있습니다.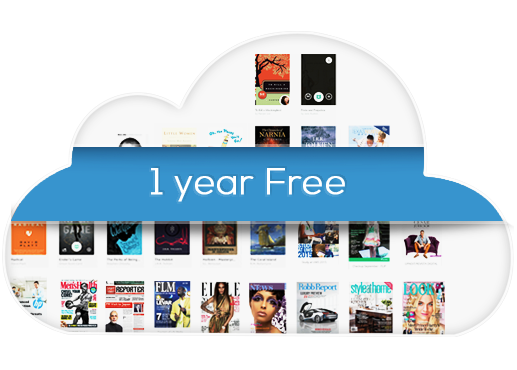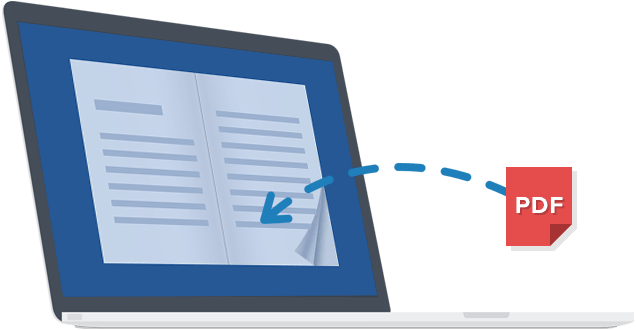 Flip PDF Plus Corporate For Mac combines all the functions of Flip PDF series and E-commerce features of Flip Shopping Catalog, including single/batch conversion modes, command line, embed multimedia, add shopping cart and price animation, track with inserted Google Analytics ID, add bookmarks, 즉시 온라인에 게시, 다양한 형식(HTML, EXE, ZIP, Mac 앱)으로 출력합니다. 또한 플립북을 FTP 서버에 업로드하고 웹 페이지에 임베드할 수 있으며 이메일 또는 소셜 채널을 통해 플립북을 공유할 수 있습니다. 또한 플립북을 WordPress 플러그인, Joomla & Drupal 모듈로 직접 게시할 수 있습니다.
Flip PDF Plus Corporate For Mac gives you the flexibility to customize the toolbar of your flipbook with a brand logo or website icon, helping you build brand awareness through your customers. What's more, you are allowed to add a company picture gallery, brand button and hot spots integrated with hyperlinks into your brochure page, which makes your content interactive and tells a lively brand story to inspire your readers.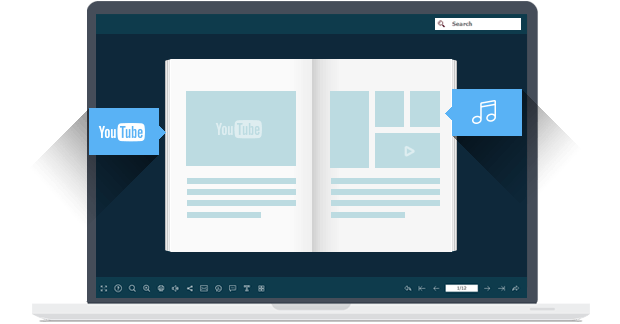 Get started with hundreds of pre-designed templates and senses, you can use Flip PDF Plus Corporate For Mac to create business presentations, travel magazines, company newsletters, shopping catalogs, etc. No matter what subject, you will find the theme and material from the Corporate version resource easily for your publication. Just simple clicks to build more fantastic and amazing eBooks! And you can download and install the online resources directly: 400개 이상의 테마, 200개 이상의 장면, 700개 이상의 배경, 그리고 다른 플러그인.
To build more inspiring page flipping publications, Flip PDF Plus Corporate For Mac provides users with the flexibility to customize their flipbooks. Abundant PNG objects for users, including animated nature views, plants, static cliparts like animals, bubbles, fireworks, or even brilliant buttons in different styles. You can find out your wanted type in Flip PDF Plus Corporate For Mac library.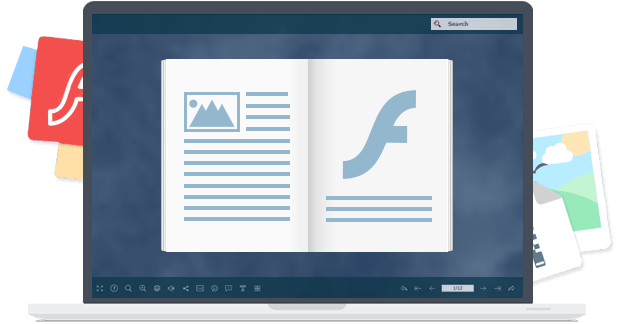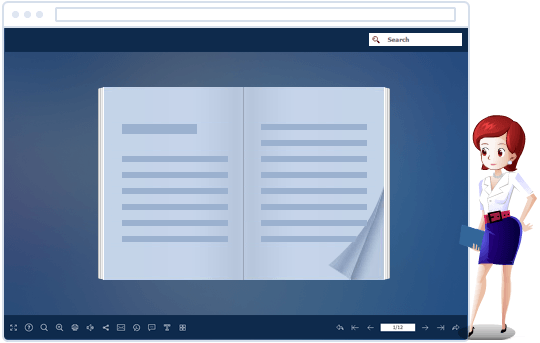 플립북에 어시스턴트를 적용하면 실제 사람이 실제 목소리로 프레젠테이션을 하는 것처럼 비즈니스 보고서나 스토리북을 보다 현실적이고 생생하게 표현할 수 있습니다. 멋지게 들리겠지만 텍스트를 입력한 다음 Text-to-Audio 엔진을 선택하여 텍스트를 오디오로 직접 변환하기만 하면 됩니다. 녹음된 오디오는 페이지에서 동기화된 텍스트와 함께 재생됩니다.
Integrated Google Analytics, Flip PDF Plus Corporate For Mac allows publishers to add GA tracking code to digital magazines and track online publications' traffic, visits by device, click-throughs, bounce rates, conversions, and interactive events. All these data will help you optimize digital pubishing strategy and improve reading experience.